Seventh Sin @ De Bosuil Weert (Netherlands)
Saturday 22 February 2014
When you receive an invitation for a CD release show it's hard to say No. When another already scheduled gig was cancelled I was happy to be able to visit the Seventh Sin CD Presentation of When Reality Ends. The venue was their "home base", a recently built youth center called de Bosuil (English Owl) in Weert (in the South of the Netherlands). This venue perfectly fit the situation, with a good stage, a size matching the number of visitors and a separate space for drinks and merchandise.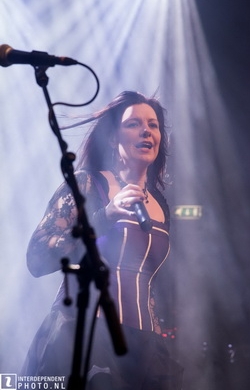 Read more: Seventh Sin @ De Bosuil Weert